We provide reliable and efficient O&M and sub-contacting services to reputed companies, who are the main contractors for SABIC & other private companies like Flour, GE, Baker Hughes, Cameron, Grade Refrigeration, as well as other companies in the Jubail Industrial City for housing maintenance services, plant building maintenance services, janitorial services, industrial services etc.
Our extensive experience and practical knowledge enable us to advise you about the right solution for your problem in any of the field we expertise, saving you time and money.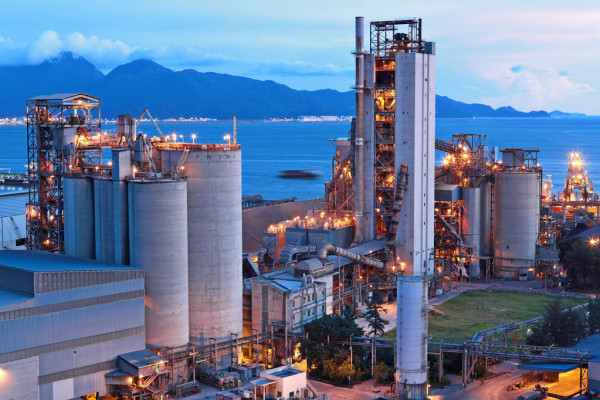 The Scope of the Work (SOW) of projects cover:
Robotic duct cleaning
Installation and commissioning of the refrigeration
Total Operation and Maintenance
Repairs and Refurbishments
Turnkey Projects
Commissioning Support
Supply of equipment, materials and tools
Fabrication Works
Process and utility piping
Boiler/chiller/cooling tower installation
Rigging services
ASME code repairs/installations
Industrial concrete
ASME BPE high purity piping/orbital welding
Structural Iron/Steel work
Static and Rotating equipment Maintenace and Overhauling
New minor construction
Alterations for buildings and structures including previously installed building systems at designated Housing units and Plant Buildings. We also undertake repair and maintenace contracts for HVAC, appliances, electrical systems, carpentry, plumbing, masonry, painting etc.
Our workforce consists of highly qualified professionals for Industrial Services including crane operators, equipment operators and skilled & semi-skilled labors. We also provide Janitors/Labourers for janitorial contracts