Instrumentation division comprises of trained engineers providing quality services and solutions at par with international standards which focuses on the industrial, Oil & Gas, Petrochemical, Power & Utility and manufacturing industries.
We aim to provide cost-effective solutions through a wide channel of reputed international partners, supported locally by experienced and skilled staff. Our expertise has constantly enabled us to devise ways to supply engineered products while rapidly adapting to the ever-changing market trends.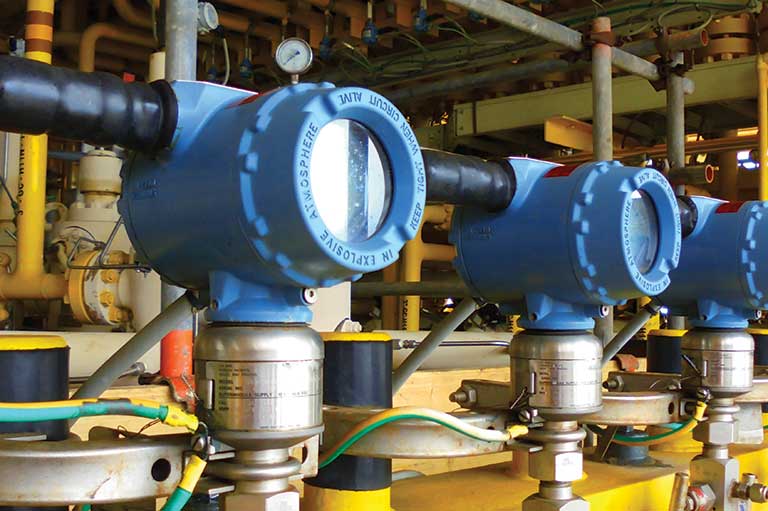 Major Areas are as follows:
Installation of all types of Instruments
Installation of DCS/ PLC PANELS, Marshaling
Installation of Local control Panels
PLC Cabinet installation
Protection Panels installation
Installation of all type of Valves and Actuator
CCTV Installation and Maintenance
Termination of Control Panels
Calibration of Field instruments
Analog and Digital Cabling
Impulse Tubing
Loop Checking and Commissioning
Maintenance
We provide support throughout the life of a project from conceptual studies, detailed design, total installed cost estimates, shut down support and checkout and start-up support. Our engineers have extensive experience in plant environments. We understand the need for design for purpose, maintainable designs.
Our designs deliver solutions to meet your needs while reducing the complexity, to provide world-class reliability and cost-effective solutions. We have a very extensive experience in undertaking electrical and instrumentation projects throughout the Kingdom of Saudi Arabia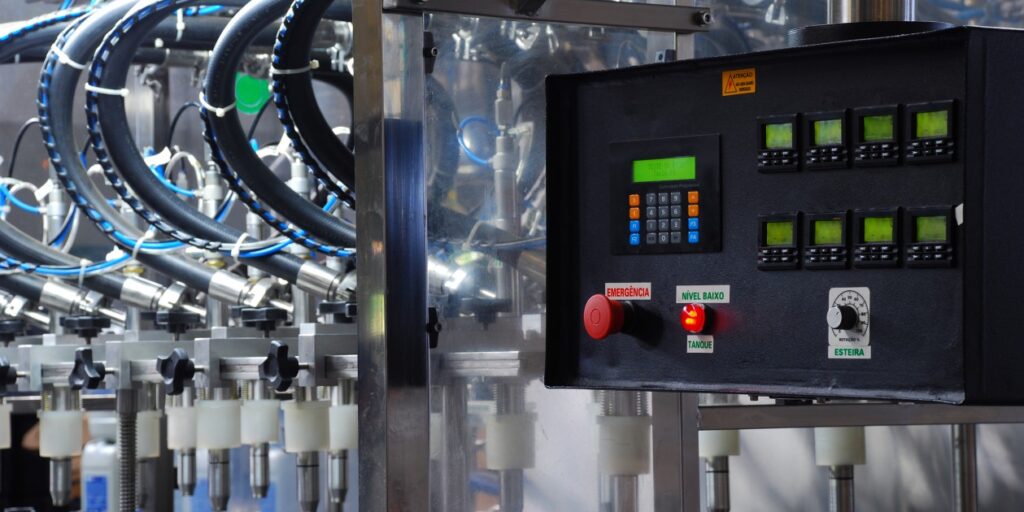 We also undertake the design and building of custom control panels in a variety of classified and non-hazardous areas. Our employees have many years of experience with power distribution in plants, and we help clients understand and meet the challenges. All of our electrical staff are fully safety trained and experienced.
Our Electrical and Instrumentation capabilities include:
Electrical Drawings, Specifications and Manuals
Control System Troubleshooting and Optimization
Process Instrumentation Specifications
Emergency Power and Lighting Systems
DCS and PLC Communications